Founded in 2013 by Columbus, Ohio born artist Daniel J. Miller at the now closed location of 3821 Lorain Ave in the Ohio City district of Cleveland, Ohio. After nearly a decade of melting there we have moved to a much larger facility at The Hildebrandt provisions Co. just a few minutes away at 3700 (door G) Clark Ave in Jan 2022. As a member of a growing artist community there we look forward to being able to serve our community in greater numbers and with more types of glass art, as well as metalworking and blacksmithing. If you come and visit please do explore the other artists on the grounds, there are multiple ceramicists, wood working, fiber arts, digital art, as well as Rising Star coffee roasters and Campbell's Sweets on site.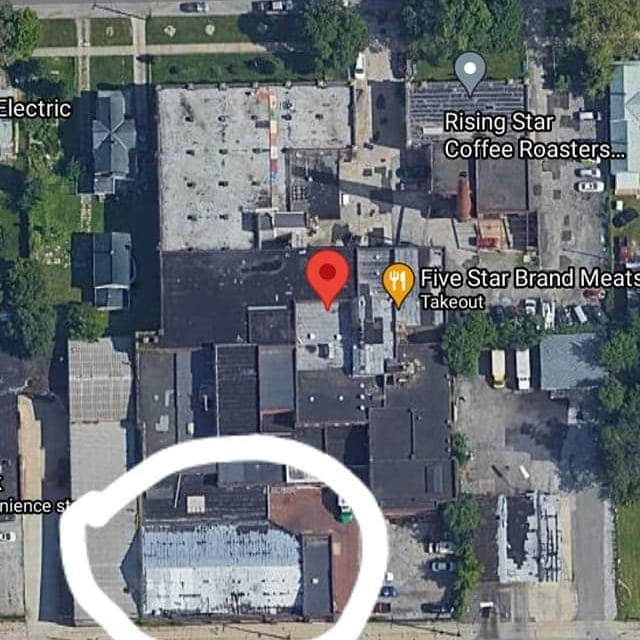 Our goal is to offer affordable public access to the glassmaking experience in a comfortable, safe environment, as well as provide rental to local artists, participate in seasonal art events and shows in the region, as well as host groups such as girl scout and cub scout troops, science students, corporate events and more. There are shared spaces available for large events on the campus as well.
Owner Daniel Miller also builds and maintains all the hot shop equipment and markets his furnaces for the home artist, hobbyist, or travelling glass demonstrations under the North Coast Glass brand name.